ABOUT CHEERDAY
Hangzhou Qiandao Lake Beer Co., Ltd. was founded in 1985. Hangzhou Asian Games officially designated beer. It has a provincial-level enterprise research and development center for beer microbial fermentation. It specializes in producing and selling refined puree and various specialty beers. It is the only remaining "Zhejiang merchant brewing" of the original 140 Zhejiang beer enterprises and ranks among the top 10 in China's beer industry.
The company has created the concept of "original ecological beer" in China. Relying on the regional ecological advantages of Qiandao Lake and QA special grade yeast with completely independent intellectual property rights, the company has brewed Qiandao Lake beer rich in amino acids, vitamins and various minerals needed by the human body, with rich taste and pure aroma.
With its strong product R & D innovation ability and advanced production equipment, the company takes the lead in carrying out personalized customization business, producing more than 300 beer, fruit wine and beverages, which are exported to 33 countries and regions in the world.
With the vision of "cultivating characteristic beer ecology" and the mission of "brewing happy life", the company is committed to becoming a characteristic beer brand by creating a brand incubation platform for characteristic craft beer, personalized customization and cultural leisure!
In 2022, Qiandao Lake Beer will become the official designated beer for the Hangzhou Asian Games, helping the Hangzhou Asian Games to become a sports event full of "Chinese characteristics, Zhejiang style, Jiangnan charm and splendor.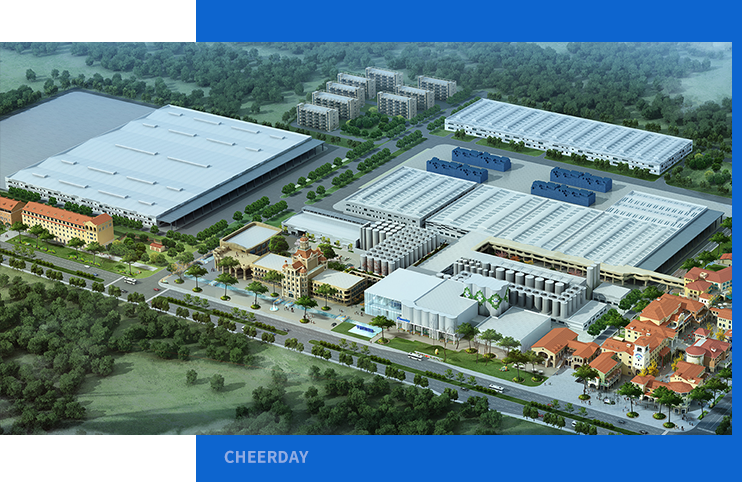 Sold to countries and regions
3D Virtual Pavilion
Douyin Official Media
Flagship Micro Mall
WeChat Public Number