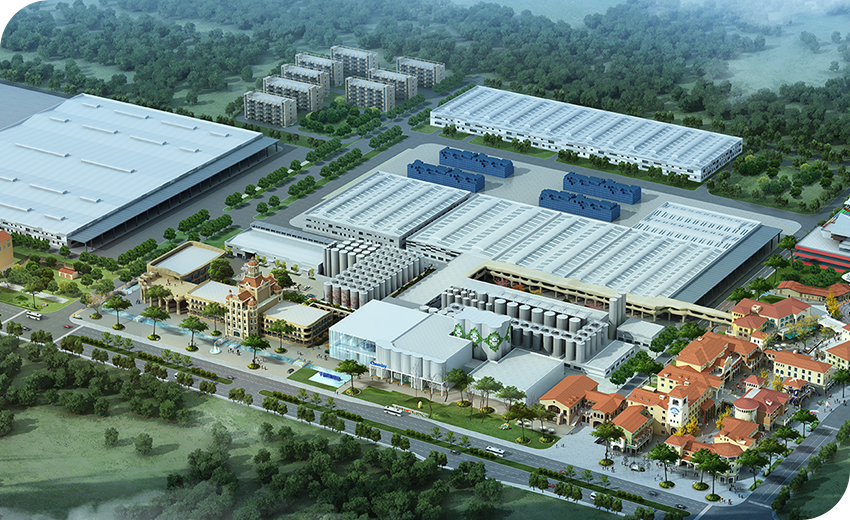 CHEERDAY
The company has created the concept of "original ecological beer" in China, relying on the ecological advantages of Qiandao Lake City and QA premium yeast with completely independent intellectual property rights, and brewed Qiandao Lake beer rich in amino acids, vitamins and a variety of minerals needed by the human body, with rich taste and pure aroma.
The company was founded in
Sold to countries and regions
Product
Selection of whole malt, the use of freezing point lock fresh process, liquid filling, retain the active yeast ingredients, nutrition fresh. Production and filling will be delivered on the same day, and the whole process of cold chain transportation will be delivered within 24 hours in most areas of Jiangsu, Zhejiang, Shanghai and Anhui. The moment the beer is opened, crystal clear condensation beads are still hanging on the tank. From the factory to the table fresh direct, fresh feeling within 24 hours.
24 fresh puree

Brand Features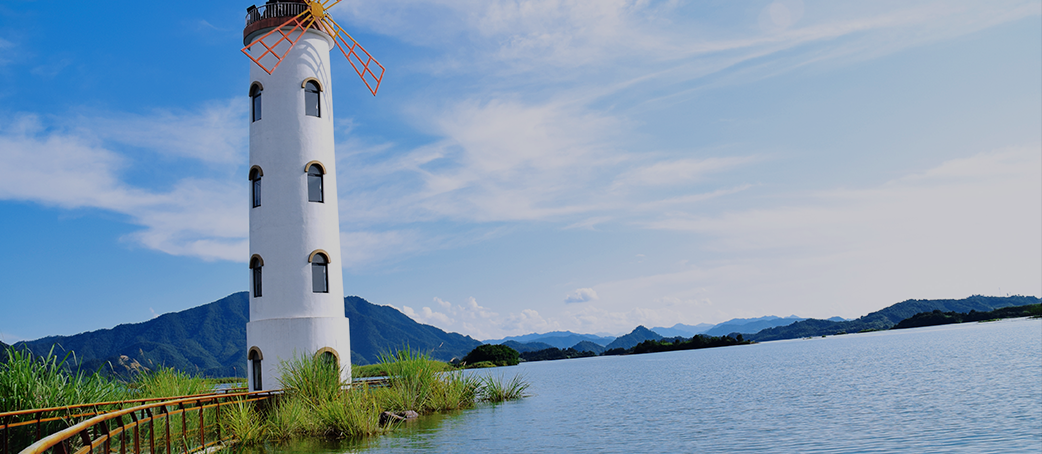 CHEERDAY
---
Qiandao Lake Beer Town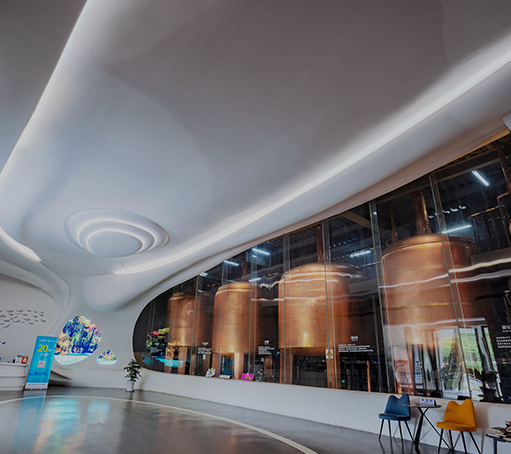 CHEERDAY
---
Qiandao Lake Beer Museum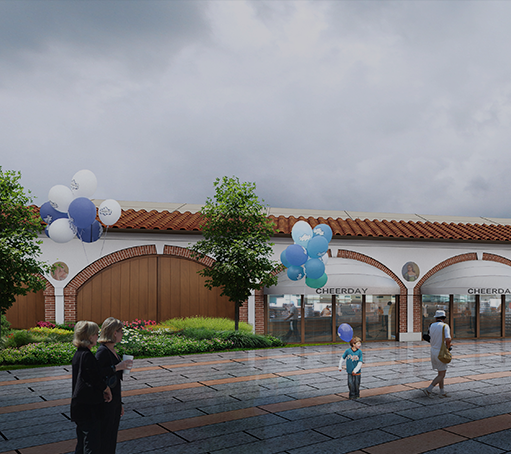 CHEERDAY
---
Qiandao Lake Beer Garden Restaurant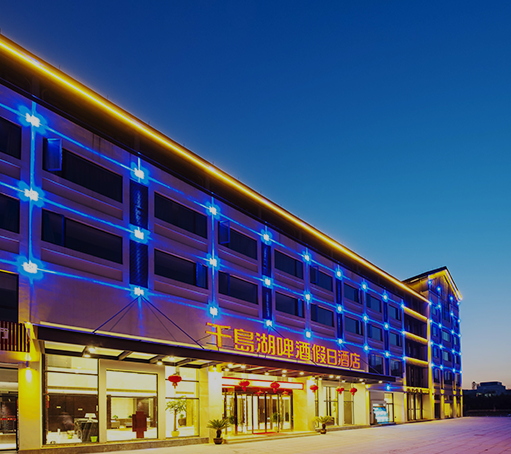 CHEERDAY
---
Qiandao Lake Beer Holiday Hotel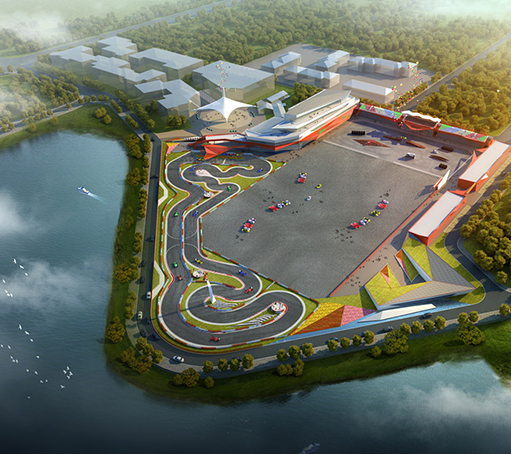 CHEERDAY
---
Racing theme park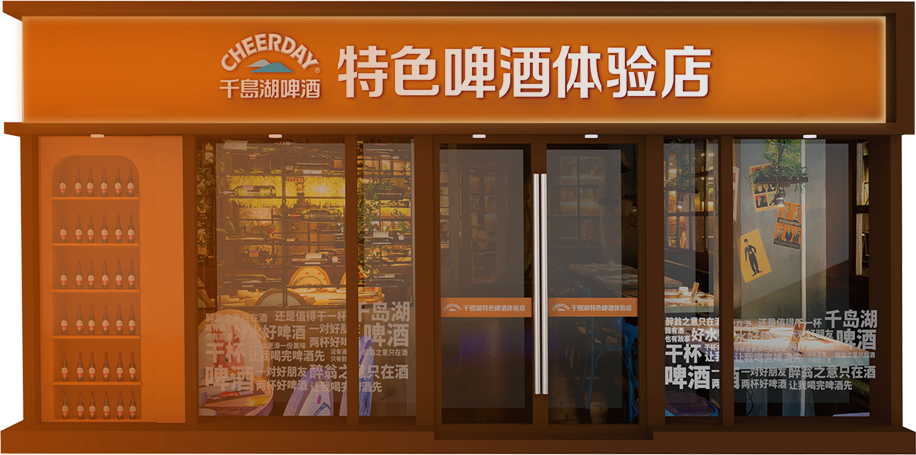 3D Virtual Pavilion
Douyin Official Media
Flagship Micro Mall
WeChat Public Number