Beer Experience Shop
Hangzhou Qiandao Lake Beer Company will launch the offline physical examination store project in 2022. The project aims to open up the last 1.5 kilometers of the community through the partners of the physical examination store. With the comprehensive service customized by the specialty beer fresh beer shopping mall and the operation mode of the offline store community, consumers can feel the "brewery at home", drink fresh beer in the first place, and enable the partners to increase their income and brew a happy life together!
The company provides a wide variety of specialty beers, standard store image design, professional store building support, community operation, and product assistance during the market start-up period. Currently, it is in Fujian, Henan, Hebei, Shanghai, Ningbo, Hangzhou, Nanjing, Changzhou and other places. More than 20 stores have been opened. In the future, we will build thousands of stores in thousands of cities!
A key consultation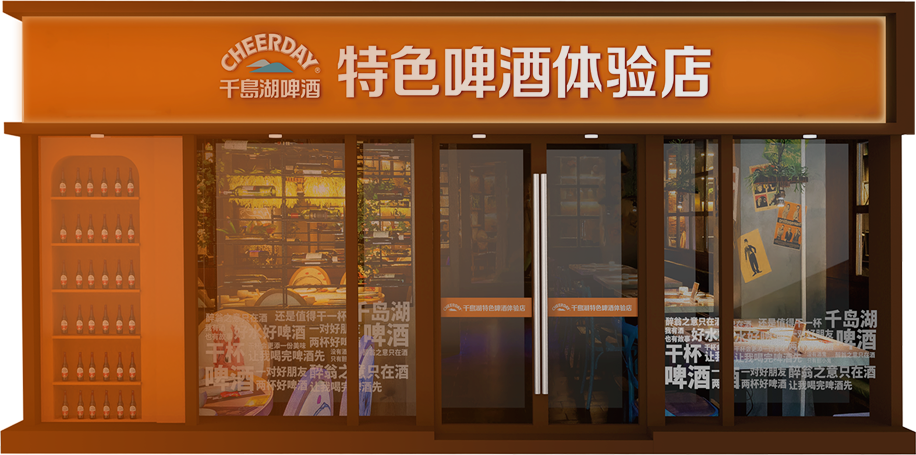 3D Virtual Pavilion
Douyin Official Media
Flagship Micro Mall
WeChat Public Number